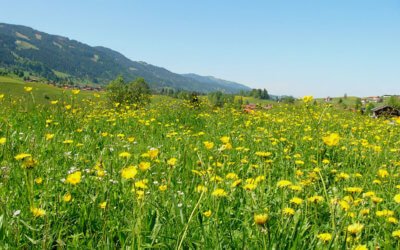 Hello Springtime! I hope you are all well, and have been enjoying the signs of Spring so far. How uplifting to feel the warmth of the sun and the days beginning to lengthen. Have you felt the increased surge in energy yet? Spring is a new beginning, and...
read more
Where can you find me?
Move Clinic, Poundbury
Weynouth Acupuncture clinic
Home treatments available for elderly clients, pregnancy and limited mobility.
Usual working hours 9 - 3pm
Please don't hesitate to get in touch if you would like any further information or book your appointment.
07860 676804