Hello!
My name is Rebecca. I'm a Reflexologist living in Weymouth, Dorset. I'm passionate about reaching optimal health through diet, lifestyle and natural therapies. 
I have specialist training in Clinical Reflexology, which supports clients living with cancer and auto immune disorders. I also have Maternity and Postnatal Reflexology training.
I'm currently in my second year of Naturopathic Nutrition study, which is the use of whole and organic foods as medicine. Learning how the food choices we make can revitalise our health and energy, or create inflammation, low mood and lead to chronic health conditions, has been fascinating. We can all rediscover and support our health and well-being naturally, at any stage of life.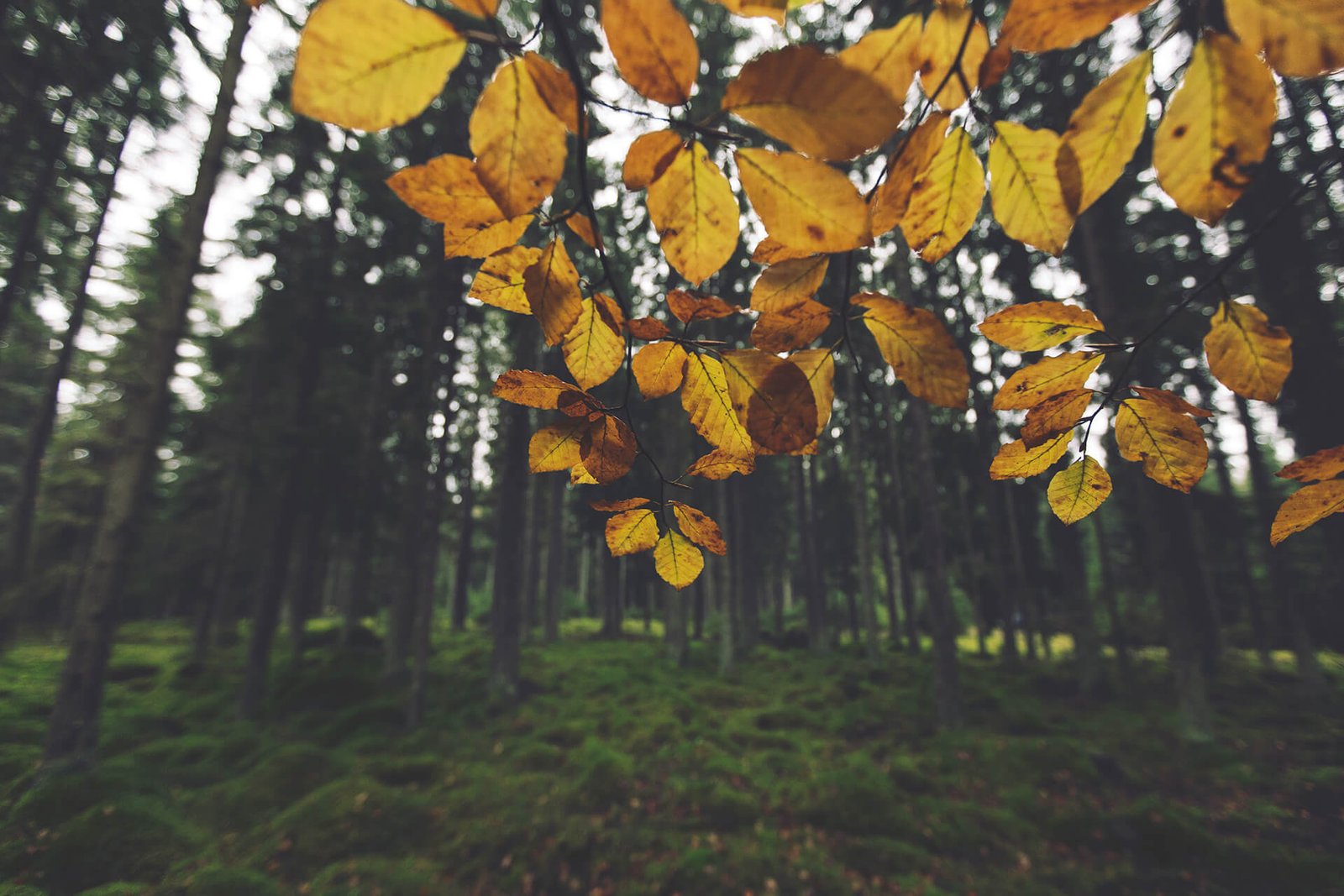 Gentle thumb pressure is applied to specific reflex points in the feet or hands that correspond to all the various parts of the body
Supporting mums on their pregnancy,birth and postnatal  journey.
I'm currently in my second year of  Naturopathic Nutrition studies,which is the use of whole and organic foods as medicine.  Keep an eye on my social media pages to stay updated.
If you would like any further information please get in touch.
I had regular Reflexology treatments with Rebecca throughout my whole pregnancy,and at my home in the third trimester to prepare for birth. It reduced my stress and anxiety and helped my pregnancy aches. Thankyou.-Hayley S
I initially booked treatments with Rebecca to ease a digestive issue. Not only has my complaint dramatically improved, but I have also noticed improved sleep and lowered stress levels. I have been having regular monthly treatments for over a year and couldn't be without it. -Gill F
I thoroughly recommend Rebecca.  I have been having regular treatments for a few months now and they are very relaxing and informative. I am now beginning to understand more about my body and my health and how I can help it. Rebecca gives me ideas and recommendations which really help me. -Joy P
 Rebecca is very knowledgeable in her field and has helped me immensely in just three sessions.
I highly recommend her services if you're struggling with specific issues or you just need a little 'me time' She has connected with me outside of working hours with information and treatment planning. The advice she gives is priceless. -Denise T
I've had several sessions with Rebecca and I can't recommend her highly enough. I booked after a particularly stressful period in my life and the treatments have helped my mind,body and spirit to recover and get back on track. Her professionalism and supportive caring attitude does her credit and creates a safe space. I am looking forward to continuing my treatments. -Kate R
Tuesday - Thursday 
9 - 3pm
Fridays  10 - 12pm

Treatments available from
Move Osteopathy-
Poundbury
Dorchester Yoga Centre
Weymouth Acupuncture clinic
  Home treatments available on request
Get in touch
if you would like any more information
07860 676804